welcome to mount trucks
Mount Truck Sales Limited was established in the early 90's by Kevin O'Neill.
Kevin has been associated in the transport industry since 1970 with 36 years experience selling new and used trucks trailers and associated equipment.
We buy, sell and sell on behalf of trucks and trailers, and value any equipment associated with the transport industry.
read more
community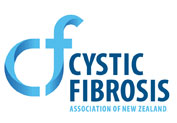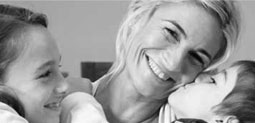 Mount Trucks are proud to be associated with The Cystic Fibrosis Association
Cystic fibrosis (CF), also known as mucoviscidosis, is an autosomal recessive genetic disorder that affects mostly the lungs but also the pancreas, liver, and intestine. Difficulty breathing is the most serious symptom and results from frequent lung infections. Other symptoms—including sinus infections, poor growth, and infertility—affect other parts of the body.
read more